Are you thinking of starting a business? Are you wondering what type of business entity to form? …LLC? S Corporation? Partnership? Sole Proprietor? or a Corporation?
Our firm will discuss the tax and accounting needs for each business type to help you decide. Once you understand the tax obligations then we suggest you visit an attorney to set up your business entity.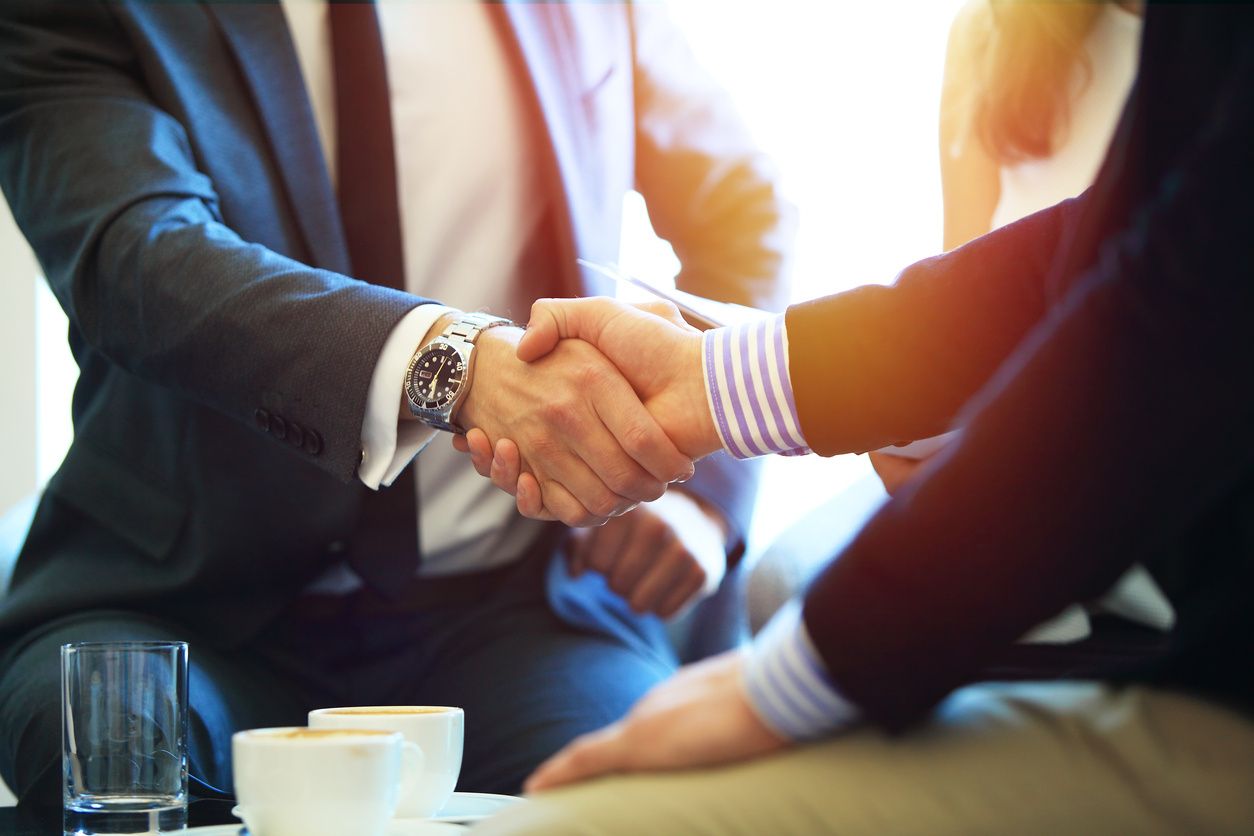 The third person on your team besides the Certified Public Accountant and Attorney should be your bank/banker to help you set up your business accounts. You are on the road to a successful business.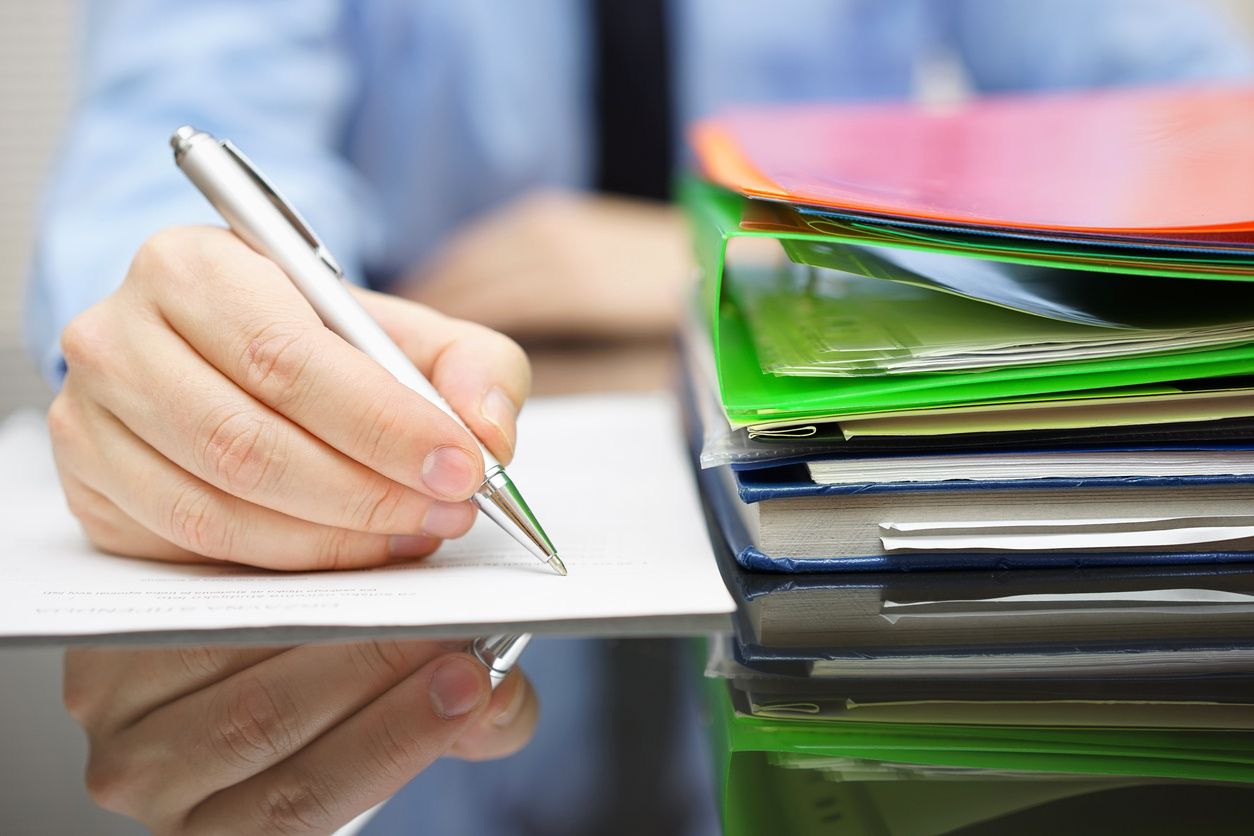 The next step is your record keeping. Our firm has clients using QuickBooks and Peach Tree Accounting Programs. We can help you set up an in-house accounting system or we process your accounting for you. We can also help set up or process your payroll. Ruth Ann is a QuickBooks Pro-Adviser. If you need weekly, monthly, quarterly, or annual accounting or payroll help, we are here. Just let us know your needs.
Ruth Ann Michnay was a volunteer for the St. Paul SCORE Chapter (a volunteer for several years). SCORE is a volunteer, non-profit organization and a resource partner to the U.S. Small Business Administration.
Ruth Ann is currently teaching two, two hour sessions for SCORE. The classes are "Business Taxes, Keeping Your Business Out of Trouble with the IRS: Basic An In Depth Hands on Workshop" and "Business Taxes, Keeping Your Business Out of Trouble with the IRS: Advanced Class, My Business is Open, Basic Tax Alerts". SCORE's website can be viewed at www.score-stpaul.org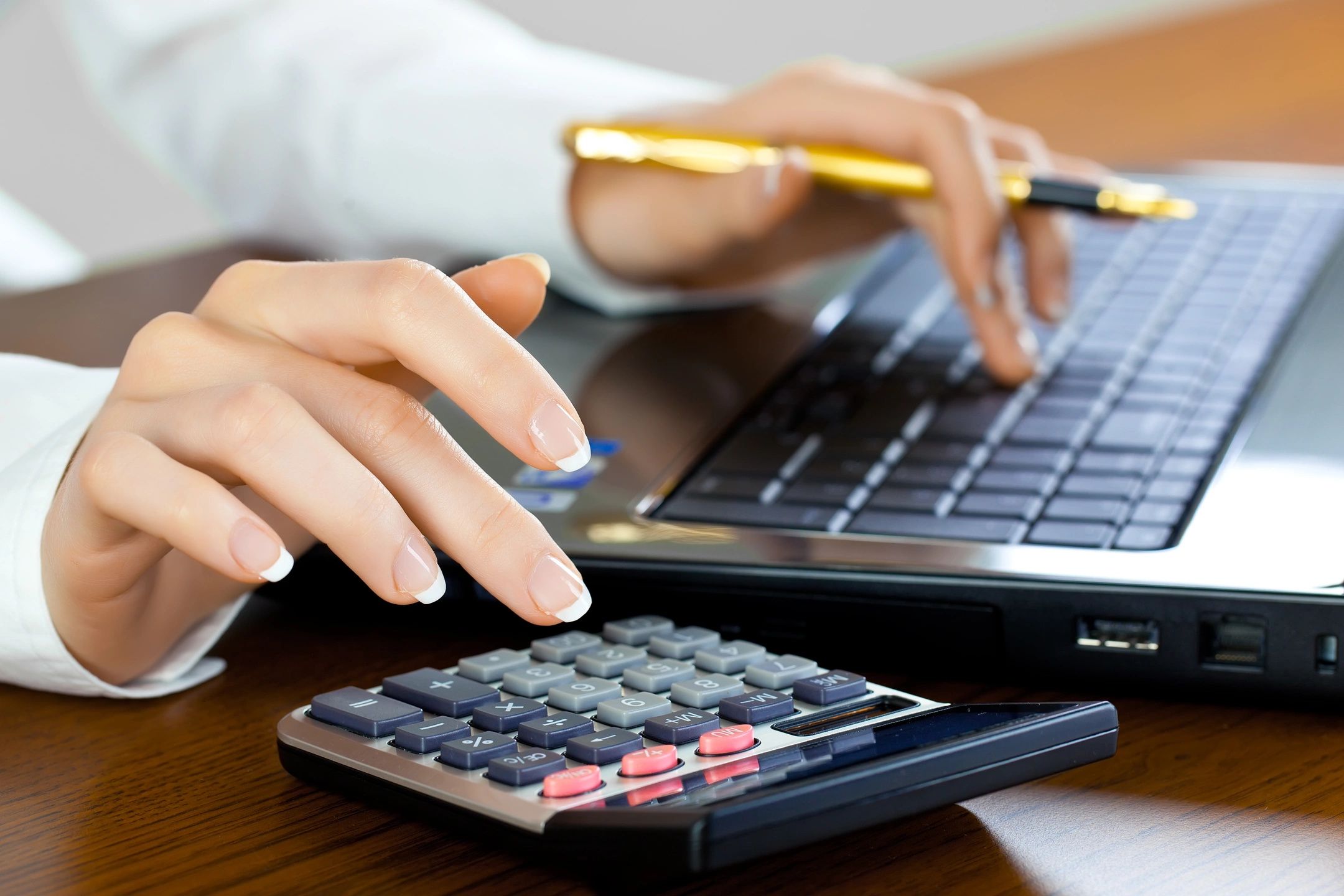 Call lets get to work…as a team…to work toward a successful outcome with the IRS or the state of Minnesota.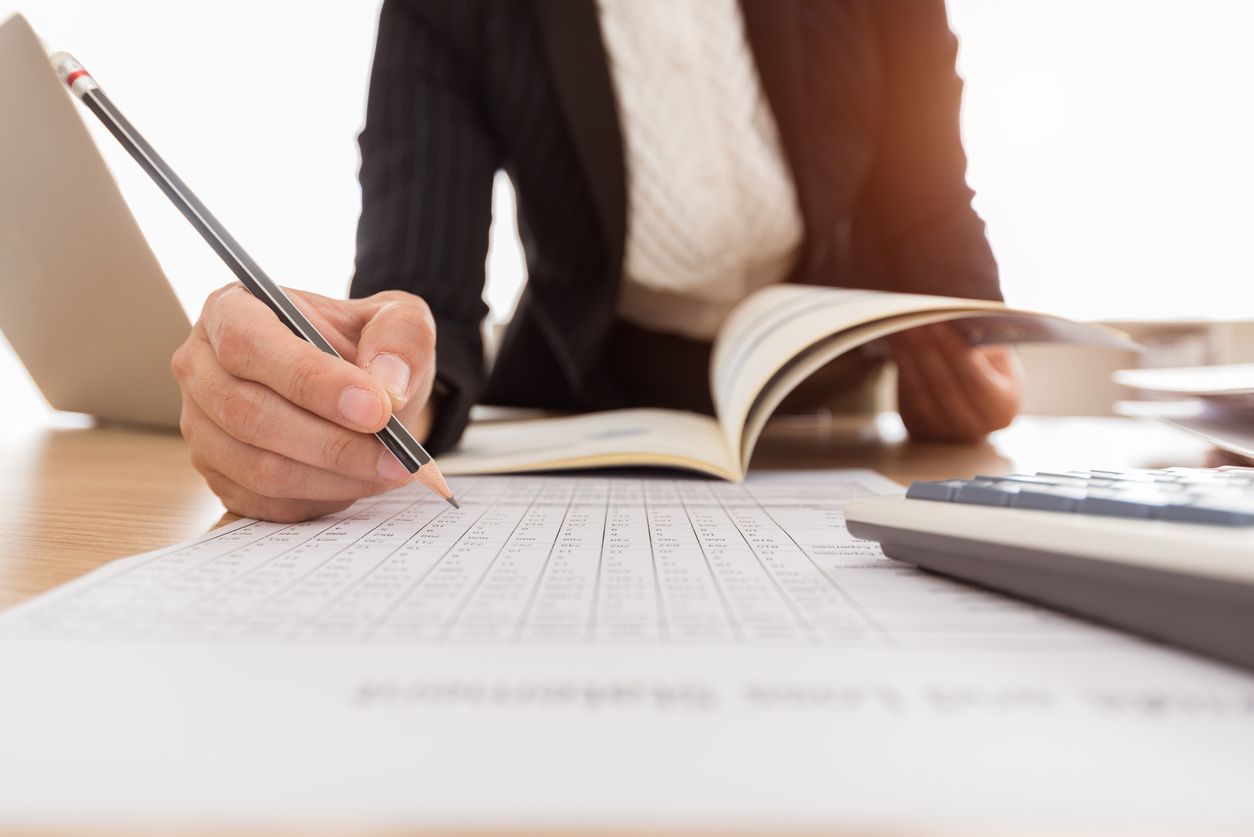 The current year individual income tax is offered at a discounted packet price (filed by October 15th) that includes Form 1040, Schedule A, State return, efiling, phone calls and a meeting to discuss the final return before signing. Additional forms are billed by the form or an hourly rate. Our firm is prepared to file any state required forms. Call for more information.
The business tax returns our firm files are Corporations, S Corporations, Partnerships, Limited Liability Companies, Sole Proprietors, and Nonprofits. We will prepare any annual filing registration and quarterly and annual payroll forms (efiled) and any basis schedules for shareholders, partners, or members.
Our firm will file prior year individual and business tax returns. If you are missing tax documents we will be able to help you obtain them through IRS e-services.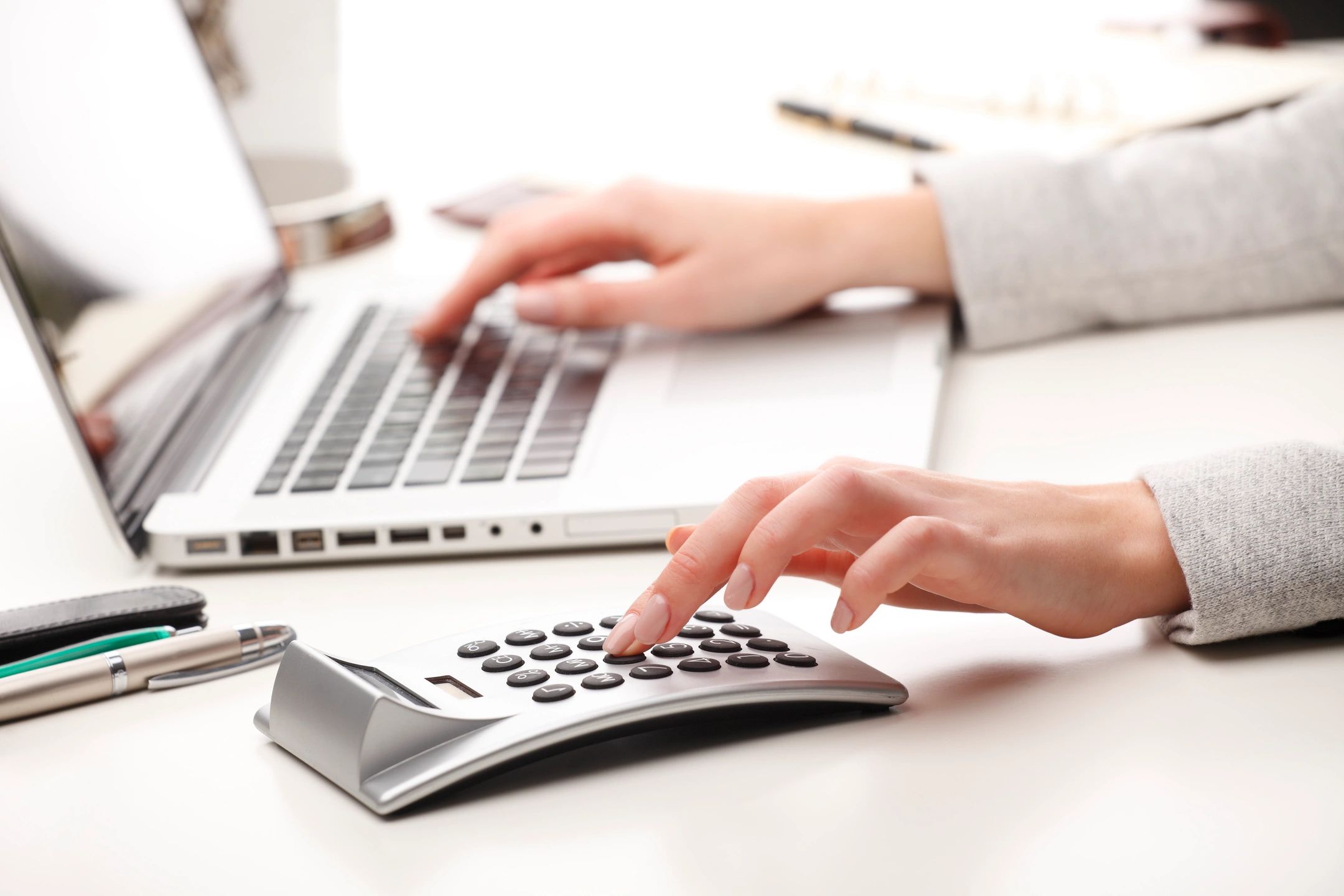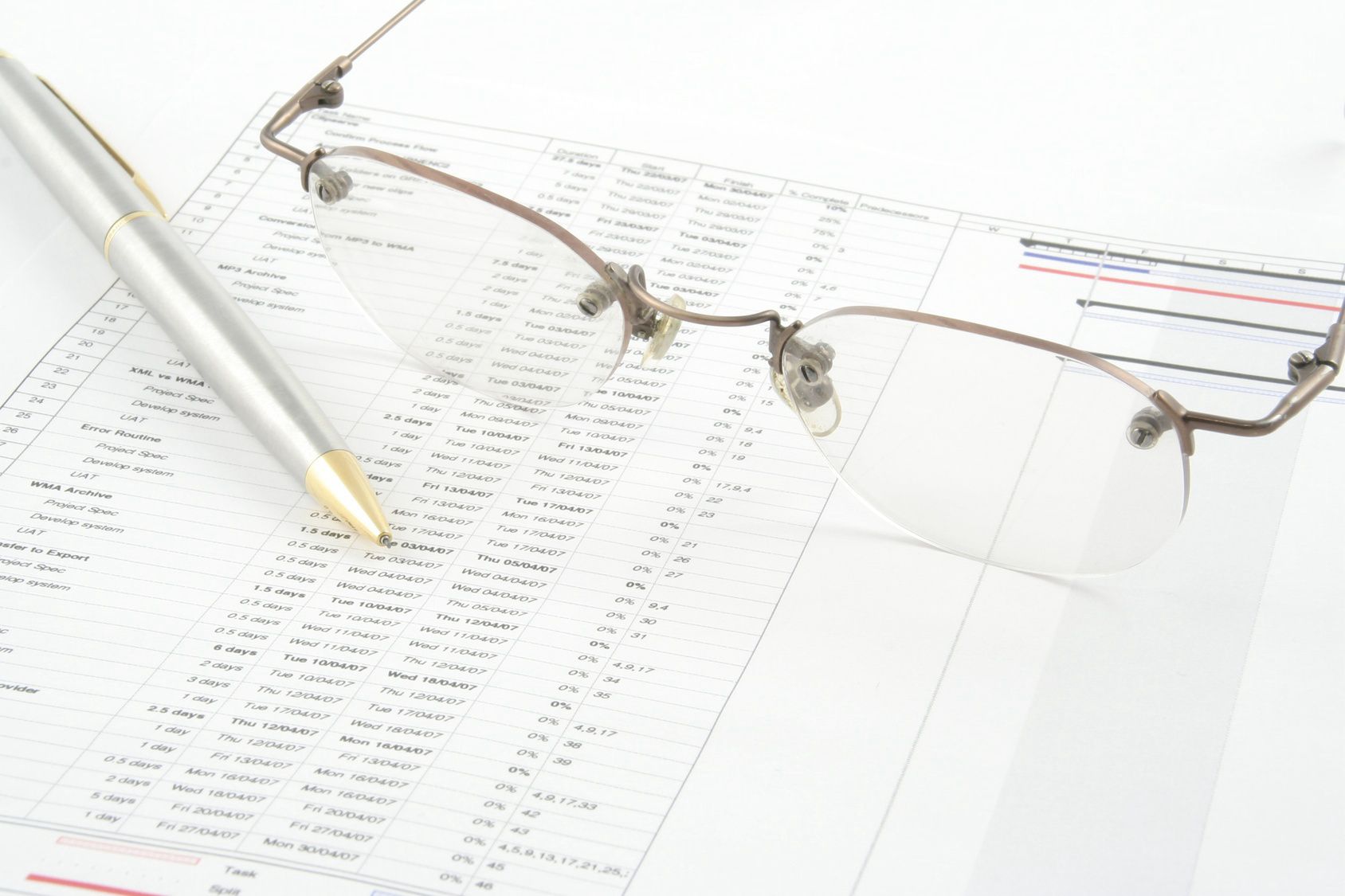 If a filed return needs to be amended, received new or corrected information, we are here to help, please call.