Tax Representation in Saint Paul, MN
You have an IRS problem…received a letter…call me….we need to deal with it NOW!!!
Ruth Ann has over 20 years experience of representing clients, like You, before the IRS...five years at a law firm and over 15 years at RAMPA.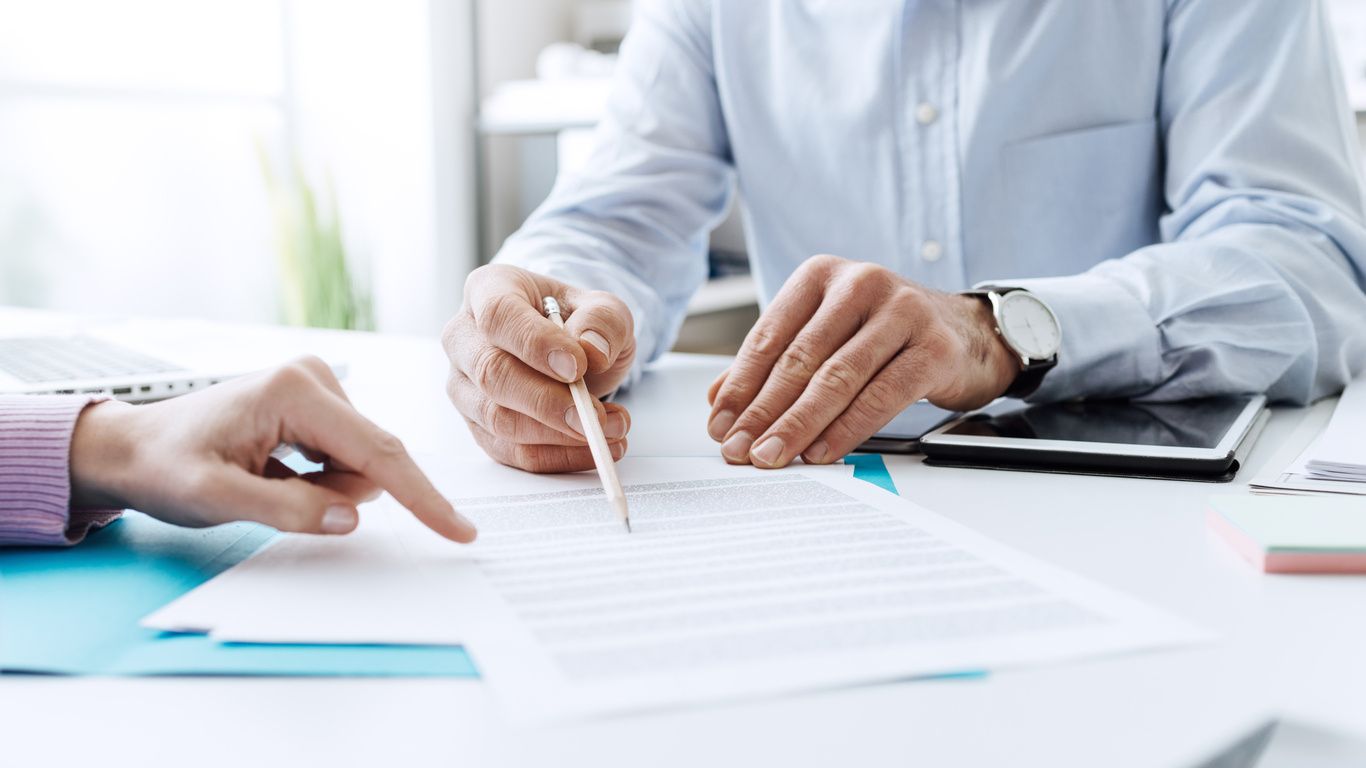 Her philosophy is to work with the client as a team. You will know what is happening with your account with the IRS. She will keep you informed and alert to changes in the strategy, time lines, and deadlines.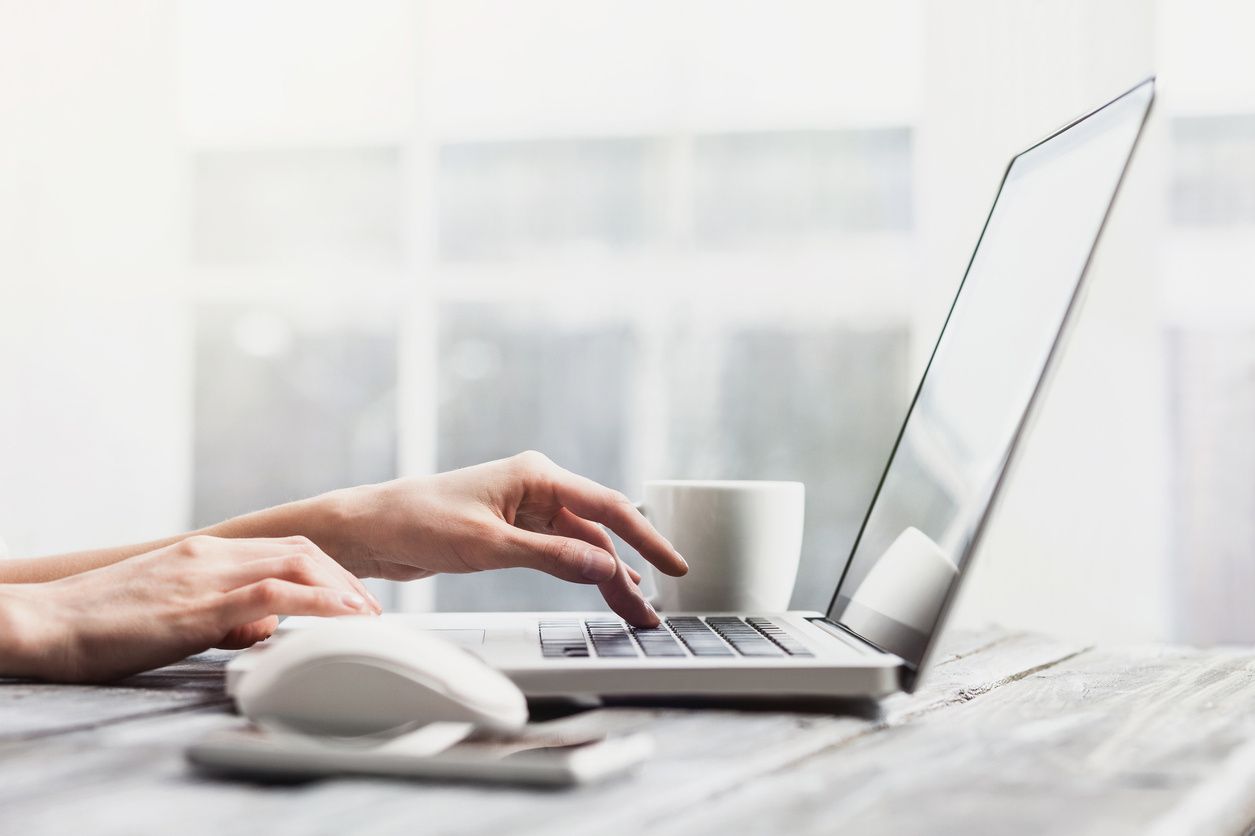 Her key successes have been in the Offer in Compromise area. Usually a few meetings and analysis are required before the decision to file an offer. If an offer is not the right direction at the time, other options will be explored. Your success with the government entity – federal or state of MN is the driving force.
Another area of success has been representing clients – businesses and individuals - during prior year examinations. She will work with you to organize all of the documents of the audited return. "I think of them as giant puzzles…putting all the pieces together for a successful audit." She has represented businesses and individuals in various tax audits. A few examples of results are a "no change audit" and an IRS assessment of $19,000 turning into a refund for the taxpayer.